"We wanted the website to be more than just a shop window and to start generating leads.
"It's a brilliant shop window in a digital world. We can positively measure lead generation and maximise opportunity for online customers.
"The new site is worlds apart from the old one, it really is a lot more functional and helps staff sell for us.
"The workshops did what we wanted them to do and also helped us develop champions in the business who felt listened to and now spread the word for us.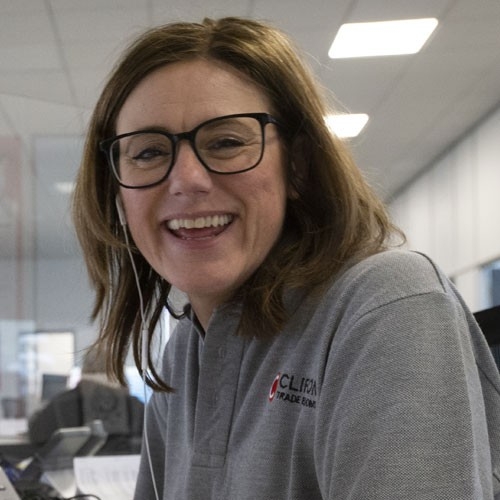 Clare Wilby
Marketing Manager, CTB
"CTB is a successful business that oozes personality - the staff really live the business.
"The website wasn't quite reflected that and lockdowns emphasised the need for improvement when sales teams were less able to get out on the road.
"The project worked because CTB committed to the workshops and design process.
"They brought key people into the conversation and we are able to fully understand what makes people buy.
"From there our team designed and built a far better and more effective website.
"The big win will come with the ongoing marketing. Early results are good and as we are optimising every month they will keep getting better and better."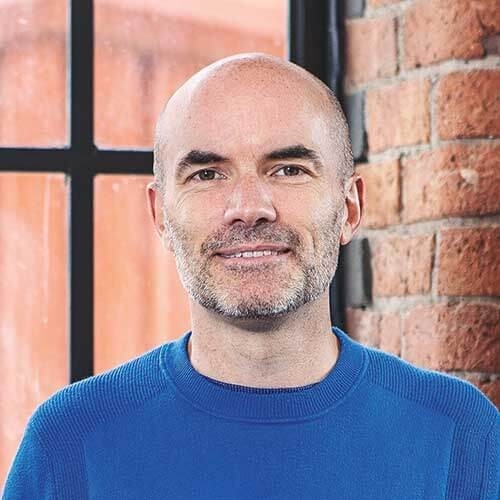 Steve Brennan
Co-founder & CEO, Bespoke