"The brand we developed with Bespoke has really worked, it was just right for us.
"It has the vibrancy we were looking for whilst presenting us as the solid trusted provider we are too.
"The website has provided a great shop window for us and has generated good leads too.
"It's easy to update via the CMS and has been really reliable.
"The team at Bespoke have been great too, both during the website design and build project, and with support and amendments post-launch too."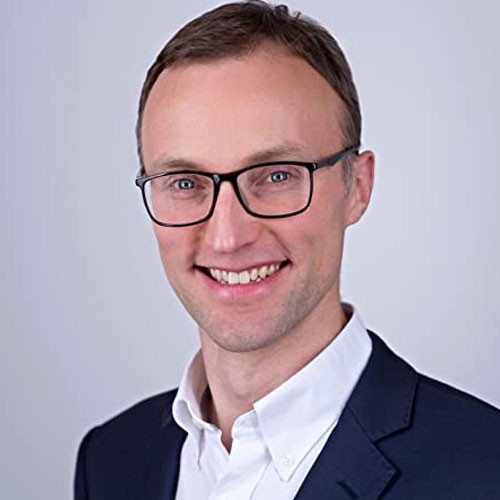 Neil How
Executive Director & Founder, Limelight Consulting
"Limelight Consulting has been a great match for us being a service business with a distinctive approach much like ourselves.
"Neil is really skilled at articulating Limelight's positioning so the workshops prior to the project were really effective.
"The project itself ran smoothly and was another that all parties enjoyed working on.
"Clearly the brand and website is really strong but it's populated with some brilliant content too.
"And the scorecard means prospects can signal interest without having to make an enquiry too."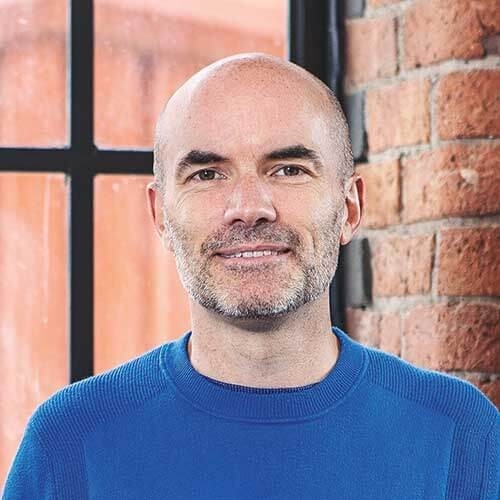 Steve Brennan
Co-founder & CEO Bespoke