At the beginning of lockdown we published a white paper called Digital Marketing Through Disruption.
It offered clarity on how businesses could continue lead-generation activity whilst managing the sudden challenges in March 2020.
Much of the paper was simply a reminder of best-practice.
Lockdown accentuated the need to follow best-practice, as will the upcoming recession.
It's different for everybody
A small caveat is important here, before we continue.
We have listened to over 100 businesses through lockdown, and it is clear that the impacts have been so different for everybody.
Many are having their best ever year, whilst other brilliant and well-run businesses we know have suffered. In some cases it comes down to nothing more than which sector you are in, which feels unfair.
What was interesting was that the routes forward for everybody involved similar principles.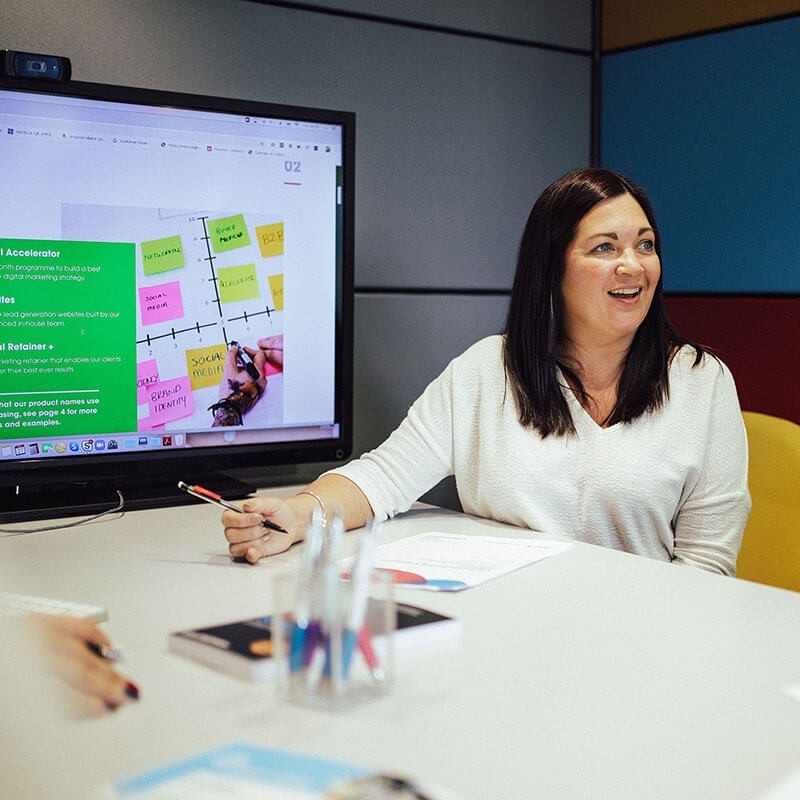 Here are 5 things we've seen that help businesses outperform competitors through lockdown.
1. A clear message
The most successful marketing campaign of the last 12 months was three words long - 'Get Brexit Done'.
The most successful TV show of lockdown was three words long - 'PE with Joe'.
Short, repeated messages that position your business clearly enable prospects to understand your value.
2. Solving a problem
Some businesses adapted quickly to help customers in new ways, and through new channels.
MAP Accountants opened a fast-response WhatsApp service sharing live 24/7 guidance on handling furlough payments and grant applications.
Same supplier, same market, but the problems had changed - MAP adapted and began solving new problems overnight.
Businesses that doubled-down on new problems are now seen by customers as more valuable than they were pre-lockdown.
3. Creating digital assets
For most, lockdown has been a period that has needed our time and focus.
We've had to learn to work well remotely, reshape our teams, communicate with customers, and reshape strategy.
That's left reduced time for repetitive marketing work, so digital assets have paid dividends.
A digital asset like a free download or interactive tool means prospects engage with your business without taking your time.
Our own COVID-19 whitepaper was downloaded by over 100 matched prospects and we won one website project from it.
That was the outcome of a digital asset that was setup in 1-day at the very beginning of lockdown.
4. Outmanoeuvering competition
Any marketing strategy has an element of being aware of what the competition is doing.
Some of our clients noticed competitors were relatively silent through lockdown.
This opened up an opportunity to win lots of business without having to make too much noise.
It always pays to track competitors' marketing, and make sure yours cuts through that little bit more.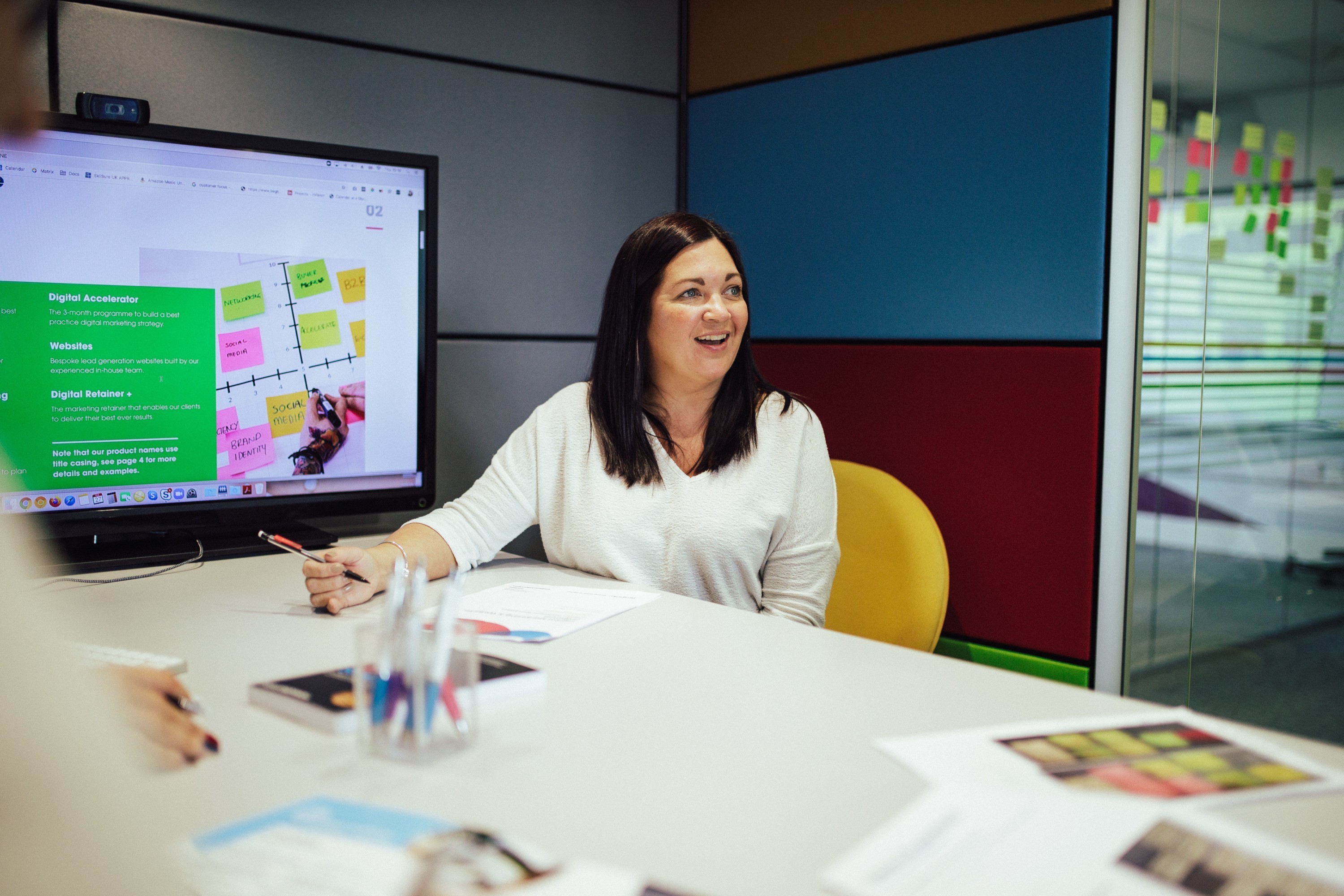 5. Getting on camera
One of the impacts of lockdown is expectations around production values dropped for online video.
Suddenly we are happy to accept an expert in a sector speaking in their kitchen or home office.
So, it's cheaper and easier than ever to use video to engage with customers, either by publishing video online, or by running and recording workshops and webinars that can be reused.
What else will we learn?
One of the things that has interested us through lockdown is the rate at which businesses are learning about themselves.
Suddenly whole teams are together on Zoom calls and customer relationships are much more personal.
Many of us have also learned which suppliers really care about us.
Now it's time to put all this learning to good use.